So I'm writing this novella where psychogeography, glasgow, biography and (excuse the cliche) cyberspace are blended into a heady brew of literature. Or something. As I go I will be posting rough extracts on EITHER/OR/BORED for your viewing pleasure.
::::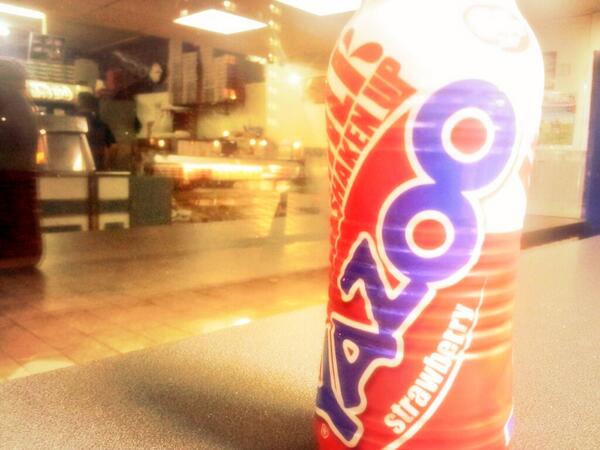 This black foul liquid which passes for substinance wouldn't past muster in an Orwellian horrorshow. Churns like a polluted ocean guts and organ meat, sickly grey slivers of liver swimming in gravy so thin even coco chanal would vomit into her jimmy choo handbag at the sight.
This was a mistake.
Chlorine catches in the back of the throat and strips away vital mucal linings and now i'm sure to catch whichever infection passes for a fashion statement around here. I drain the cup and try to repress my gag reflex.
Outside doesn't fill me with joy. The grey-sheet sky all the more unwell in the failing daylight. The kind of drizzle which turns skin semi-permeable, puffy like a corpse left face down in a puddle too long; has such a large surface area that it bleeds through layers of clothing and turns them against you. An agent proveceur of autumnal inclinations.
The healthy glow from betting shops contrasts with those shuttered cafes, newsagents and indian takeaways that are just beginning to stir in this early night. On Maryhill Road you will find four such establishments within 5 minutes walk of each other – feeding off the povertystricken minds trying to get by on brew and desperate for those neurotransmitters that light up reward centres like puggy machines. Everybody needs some kind of fix, some salve, a rush, no matter how fleeting and illconsidered.